DISCOVER THE LATEST AND THE GREATEST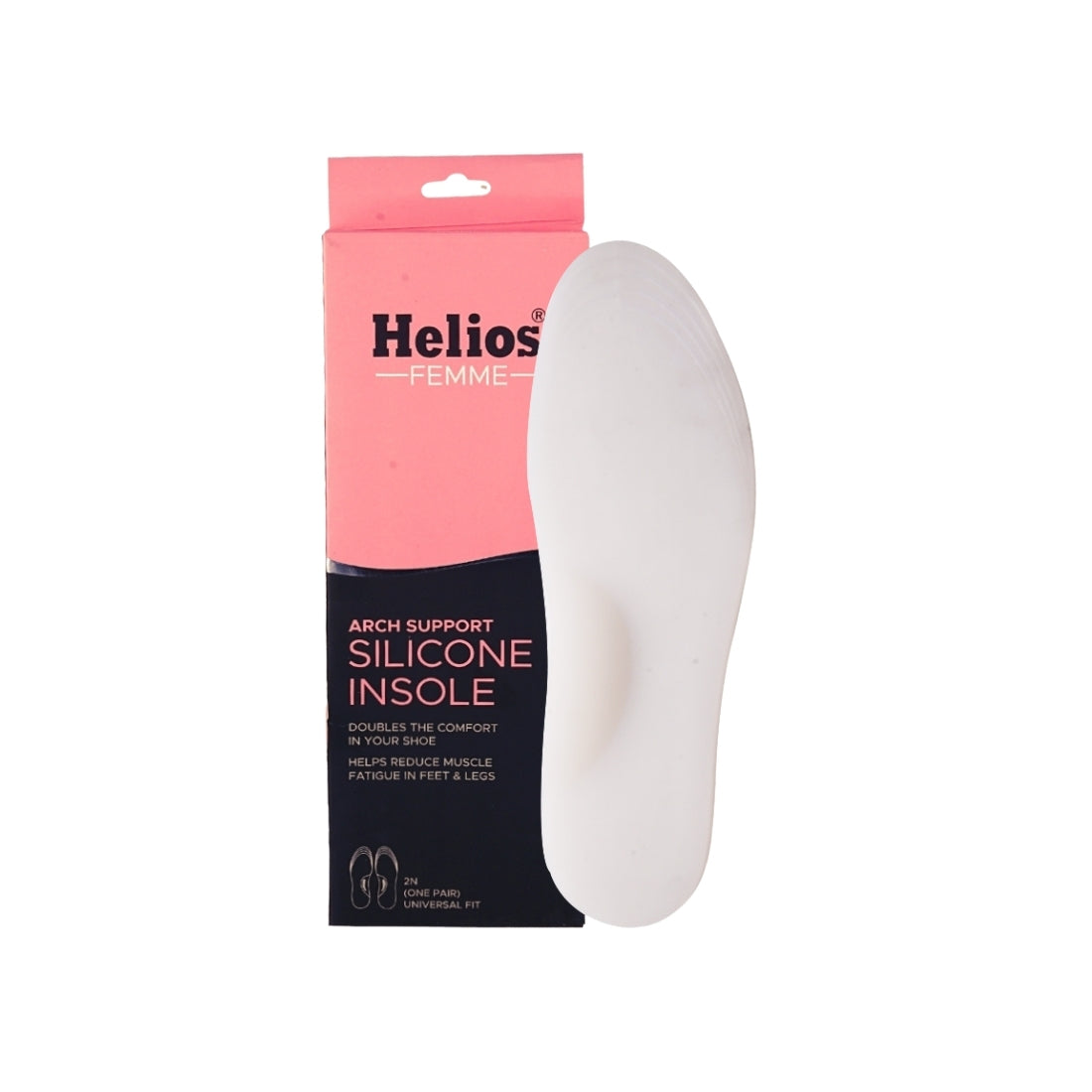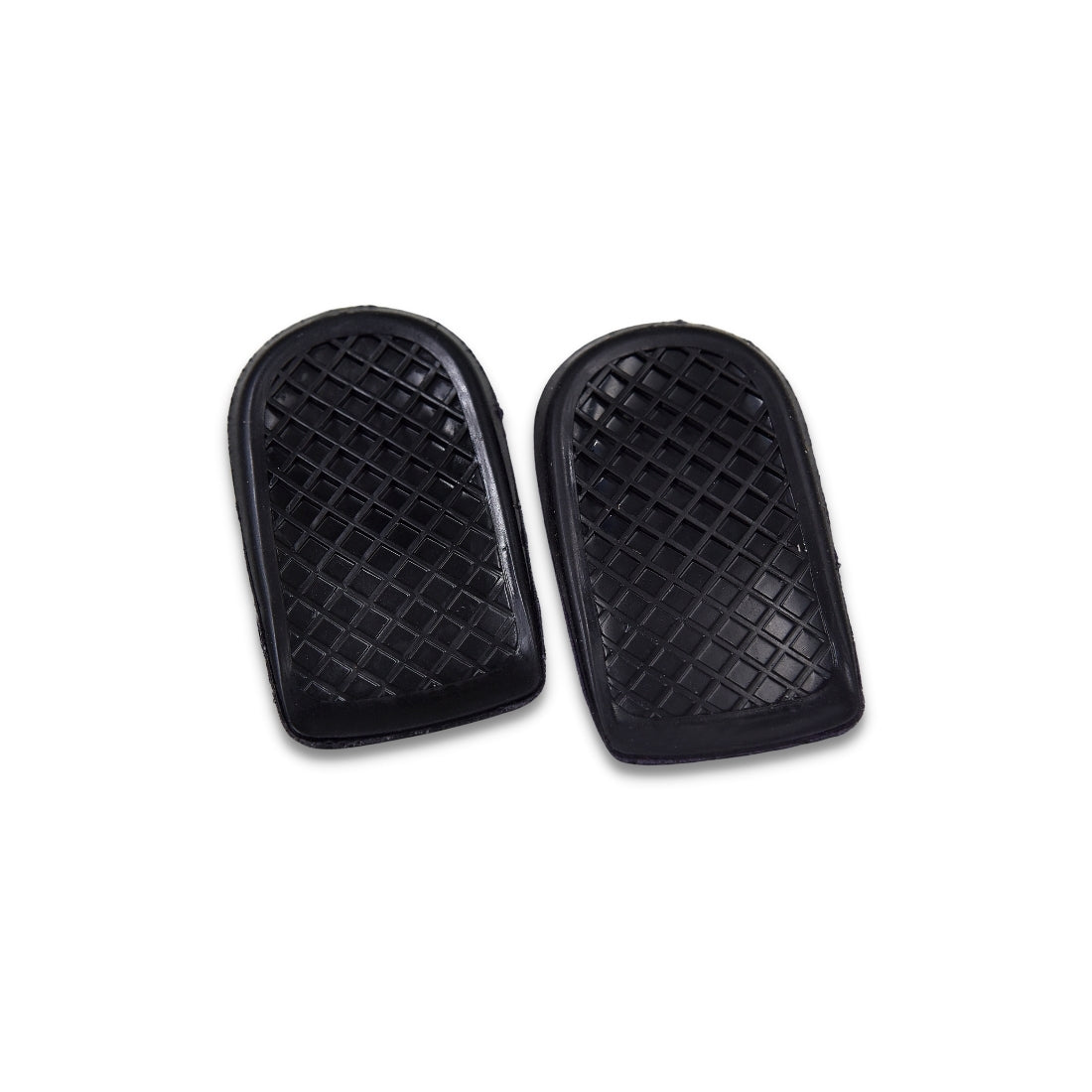 BEST SELLERES
Best sellers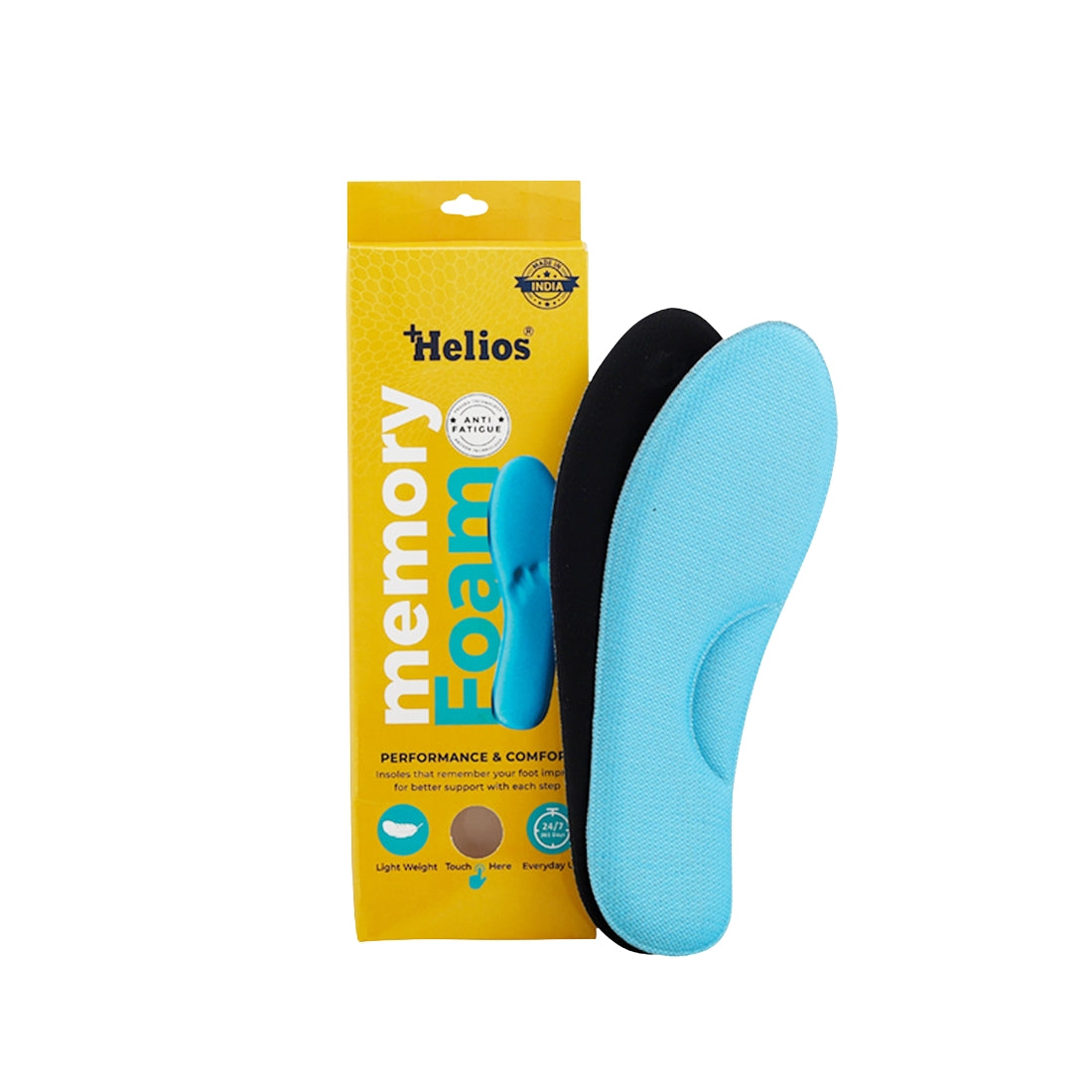 BEST SELLERES
Gifts for your loved ones!
Shop the look
Shop the look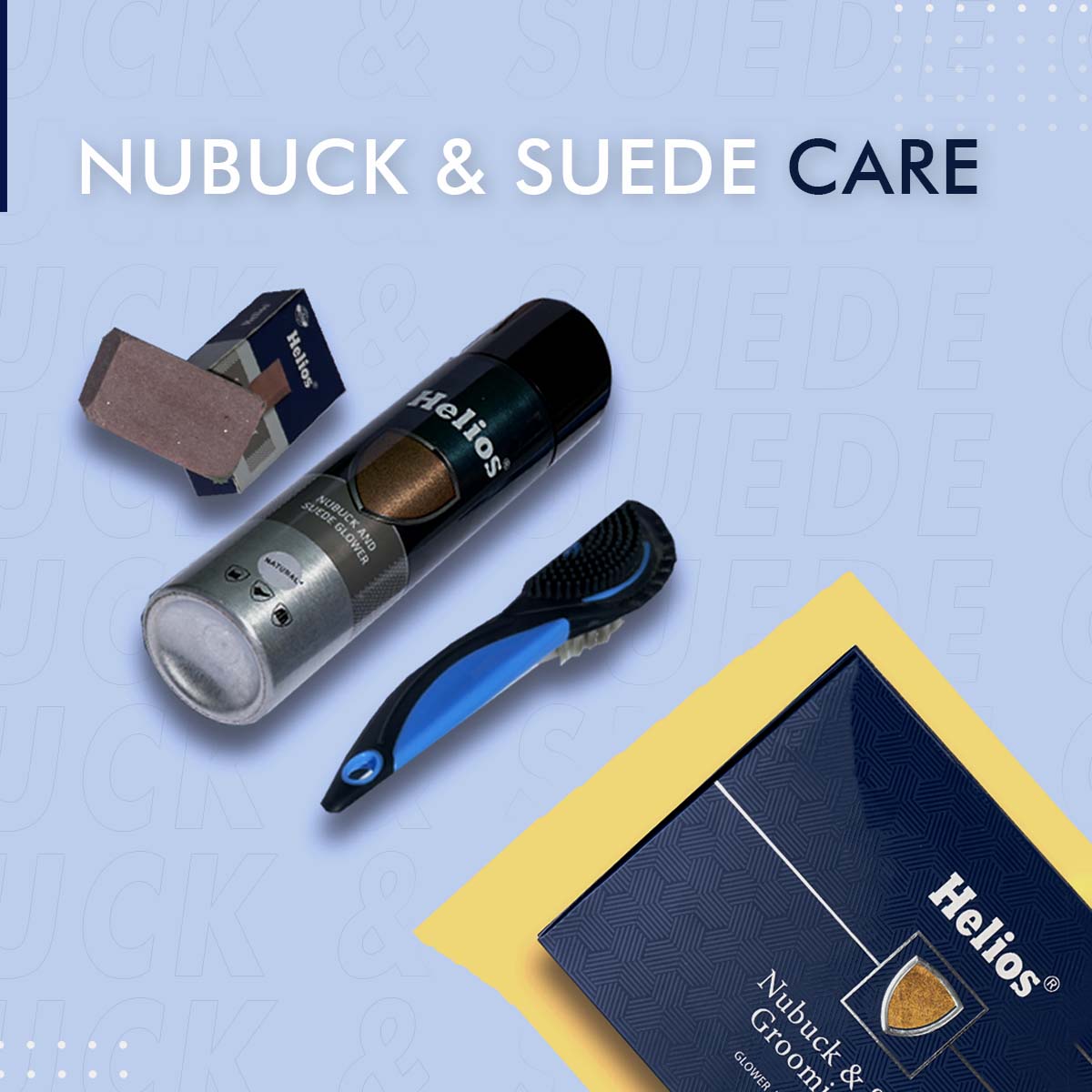 Shop the look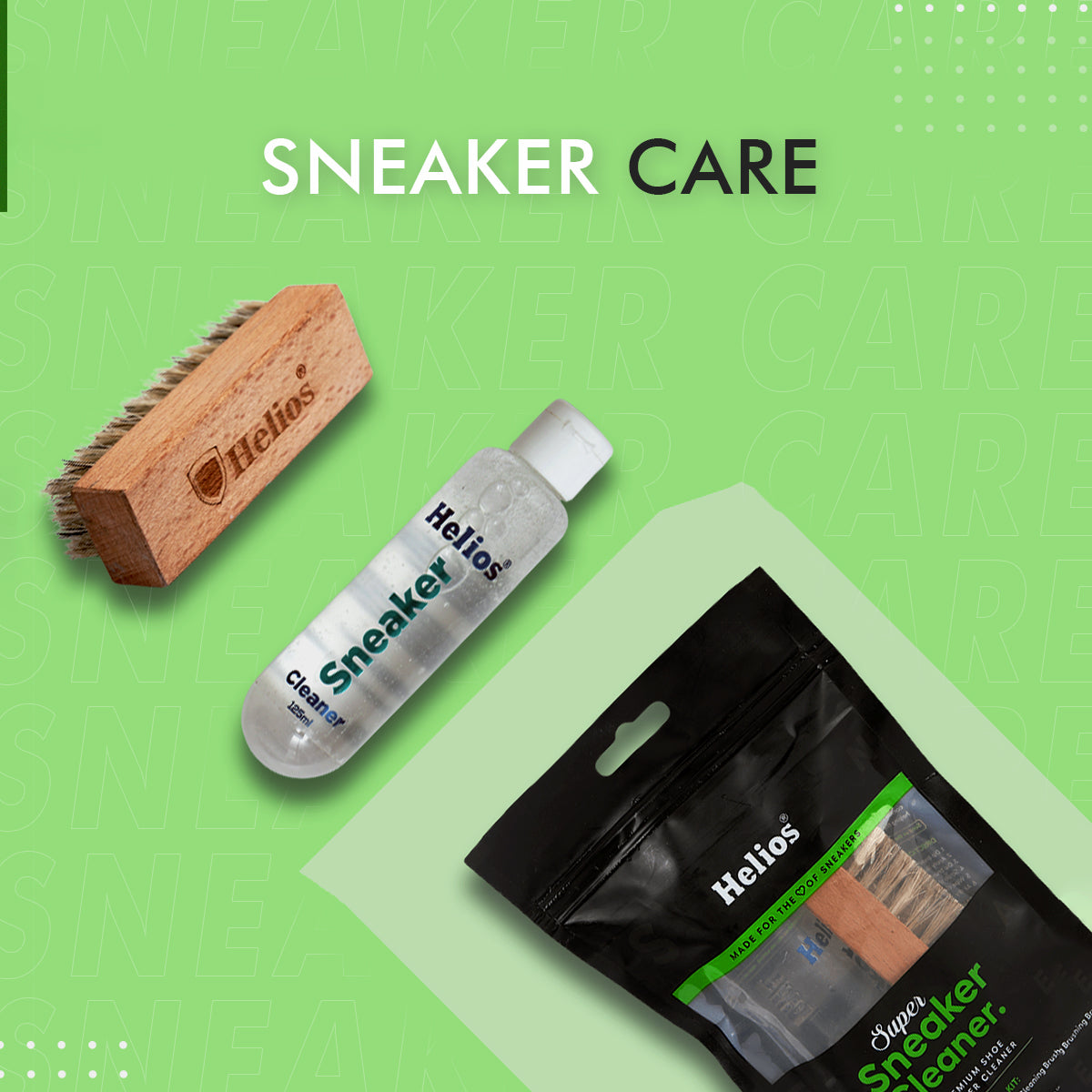 Shop the look
Before & After
Illustration of the contemplated results obtained after applying: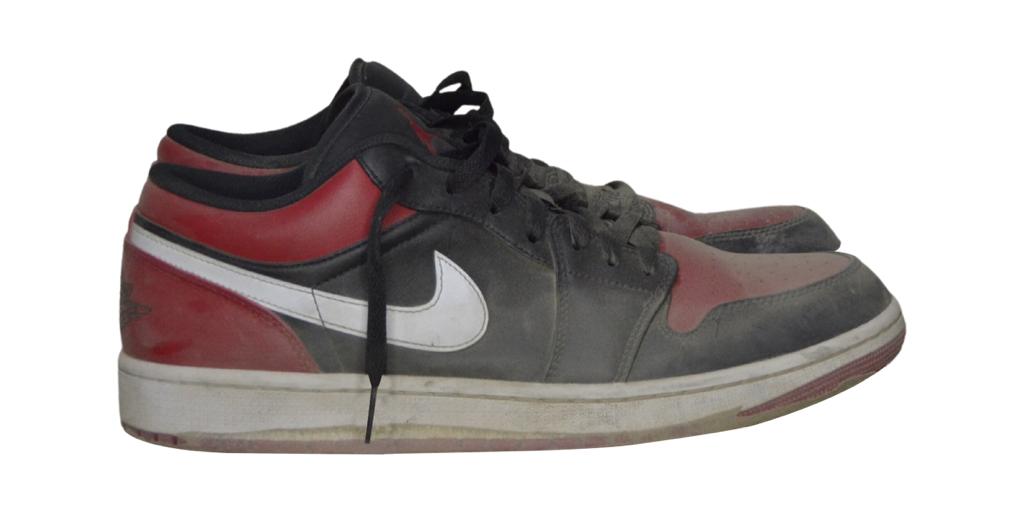 Apart from India, Helios is present in these Countries
Nepal
Bangladesh
Bhutan
Philippines
Madagascar
Canada
Indonesia
The best leather shoe cleaner will not only increase the beauty of your shoes but also protect you from damages. These shoe cleaners provide a waterproof coat to shoes that protects them.
NEHA DESHMUKH
Extremely satisfying products and come very handy for someone as careless as me when it comes to shoecare. Full marks for being so User-friendly.. Highly recommended. Will always prefer Helios products over spending money on shoe drycleaning which is not just costlier but just doesn't give you satisfactory results. Keep it up Helios!!!! Your products came to my shoes' rescue just in time…..

CHAVI TANEJA
Washed two of my shoes of canvas and it got dirty due to rain and both of them are now clean and look new really love the product and costing is also reasonable
SIMRANJIT ARORA
Premium Shoe Care brand In India by Helios
Discover our products