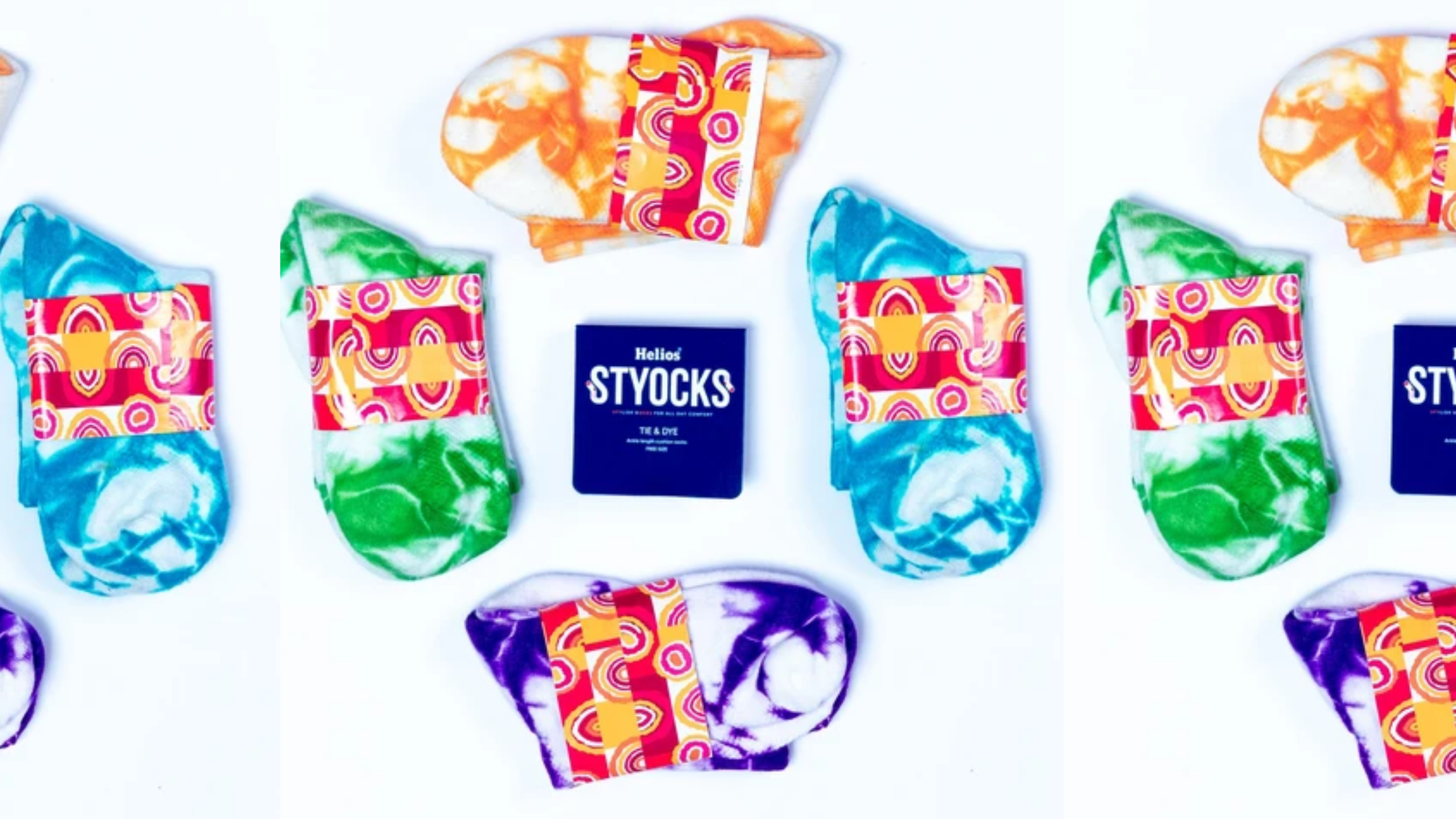 What do Indian consumers look for while buying socks?
Do you often buy socks? Did you know it is one of the most challenging tasks to do? When purchasing socks, one should consider several factors like what activities they participate in or the reason for buying them. To know about what various factors to be given due consideration while purchasing socks have been listed down below;
Price 
First, the price should be affordable. Different sections of society purchase socks, while some like to shop from the cheap range; on the contrary, some look for quality before the price.
Quality 
Quality is one of the essential factors and should be kept on the top of the priority list. No one wants a sock that is torn easily or wears out after 2-3 washes. Considering how important quality is, it is a good idea to invest in Styocks from Helios. 
Comfortable 
Third, the material should be comfy and should not cause any irritation on the skin. Irritated skin will create a lot of problems for you throughout your day. Materials like wool, cotton, acrylic, nylon or blends of these materials are a perfect choice for your socks. The material used for manufacturing socks is typically wool, cotton, acrylic, nylon, or combinations. 
Quantity of padding 
The quantity of padding varies from manufacturer and type/design of socks. Like an athletic sock typically has more padding than other types, while dress socks have less.  
Appearance 
The best way to check what appearance a specific style has on foot is to go into a store and try them on. The information about the socks manufacturer is usually located at the same place as sizing information or on a sewn-in tag somewhere on the sock exterior. Colour and design of the sock on your foot: some colours don't match exactly as with your shoes. So, it is best to choose a pair of socks that match the colour of the shoes.
Must be made from Breathable material
Consumers generally make sure that socks are made from a breathable material, and it reduces sweating and keeps feet dry for a more extended period. It is essential when wearing closed shoes to increase heat in a place where air can't flow freely around.
Shape to fit contours
Those who wear socks regularly buy those shaped to fit the contours of their feet perfectly as it would improve blood circulation. 
Socks shouldn't be too tight.
Socks shouldn't be too tight as they could cause choking off your blood supply and damage delicate tissues in your feet over time. It's advisable to choose those designed with adjustable elastic straps or ribbed cuffs so that you have the freedom to adjust them the way you please.
Conclusion
People must look for these things because if they don't, they will never buy the product. If you want to buy socks that fit well and look good, then do some research before purchasing. You would be surprised what kind of models are available out there. Follow the above tips to find the perfect sock for you.